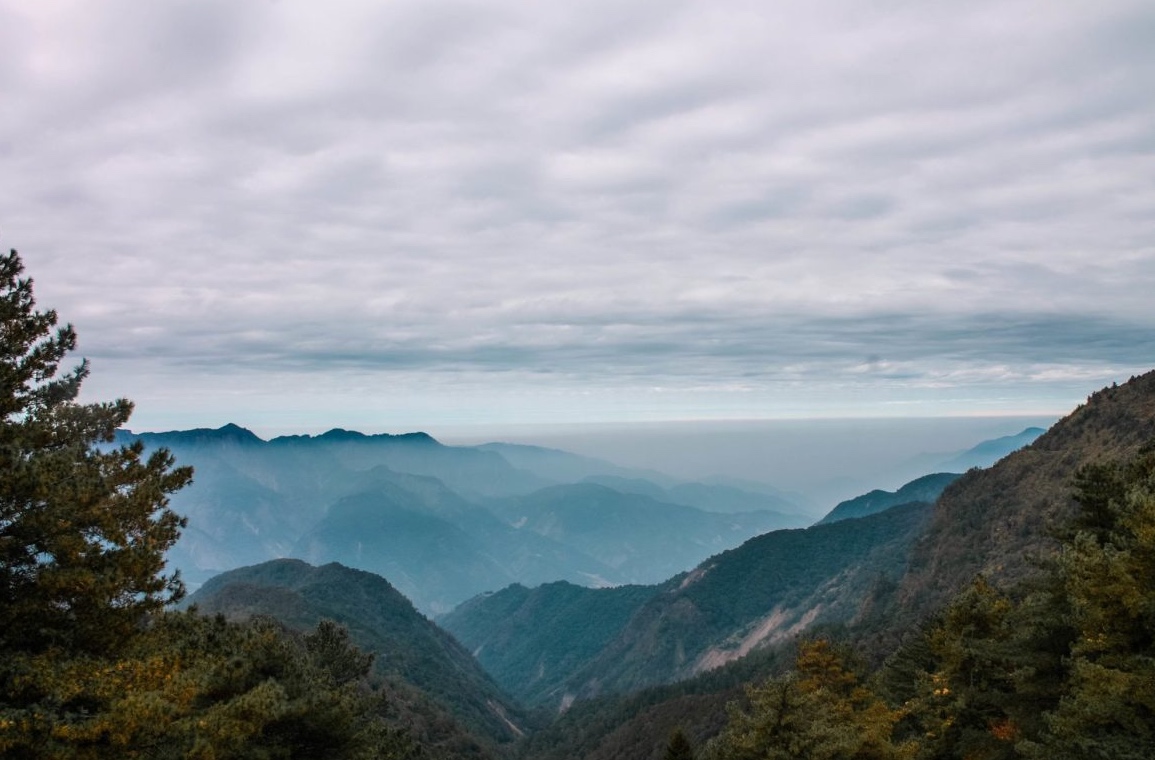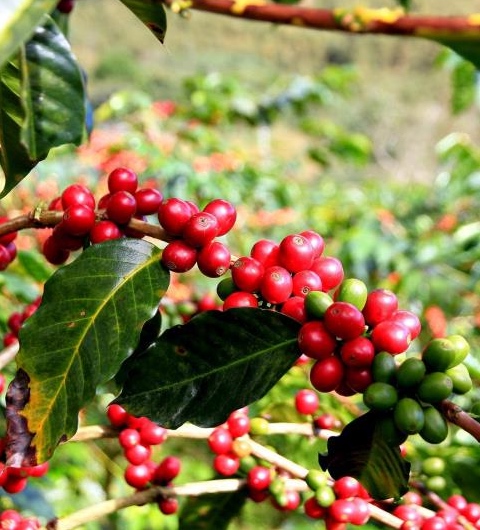 Taiwan
High
Mountain
Coffee
Treasures of Taiwan
Alisan Mountain is one of the five major mountain ranges in Taiwan. It is almost at the same latitude as Jamaican Blue Mountain. With a "high altitude" advantage of 1,200 meters, it is foggy, the temperature difference between day and night is wide, and the water and soil are nourished. The coffee beans produced here contain a solid texture and flavor. Unique and rich in aroma and flavor of the beans grown in the region, Alisan is very suitable for growing coffee.

In recent years, the list of winners of the "Taiwan Domestic Premium Coffee Beans Evaluation", the winning estates are mainly concentrated in the high-altitude producing areas of Chiayi Alisan and Yunlin Gukeng. Due to high-altitude geographical and climate advantages, dense coffee beans , higher sugar content, richer flavor differentiate Taiwanese coffee from others .

BEMO Cafe strictly selects Taiwan's high mountain series coffee from prestigious manors, bringing you to enjoy the culture and charm of Taiwan!