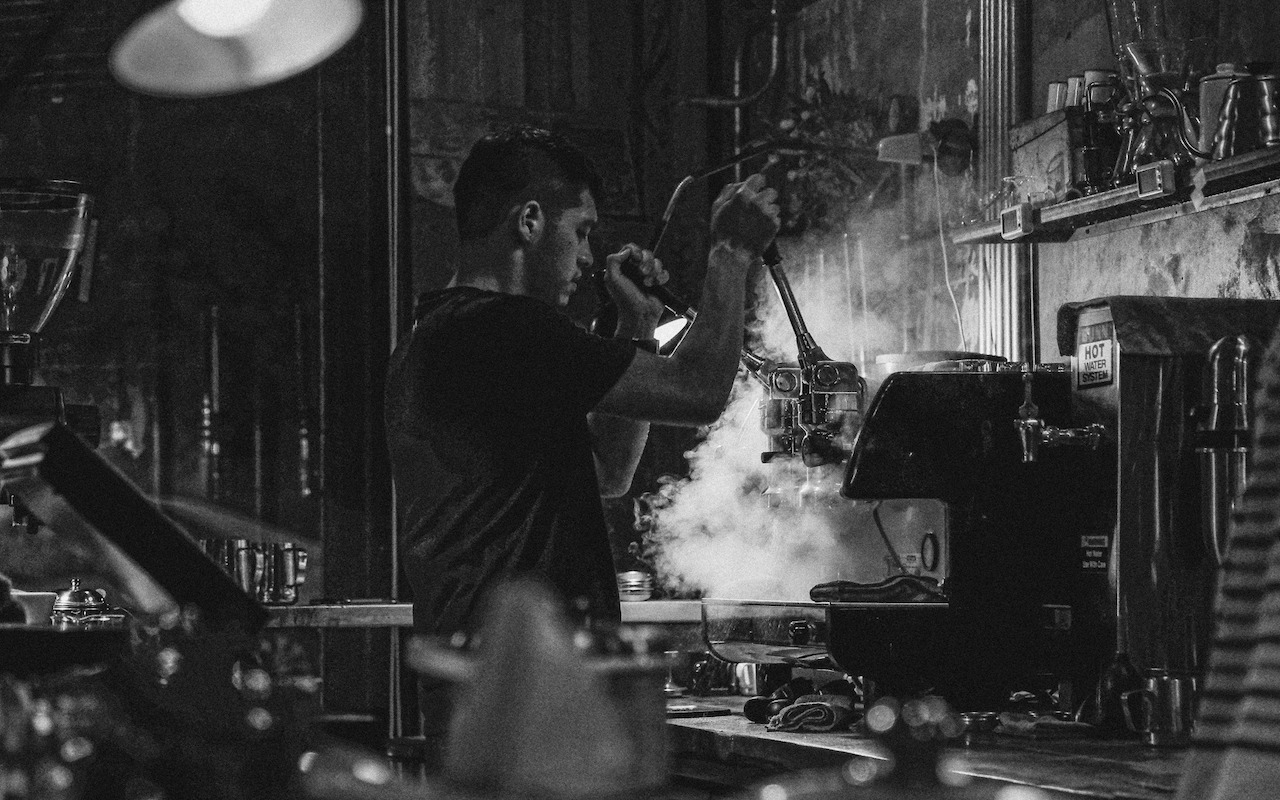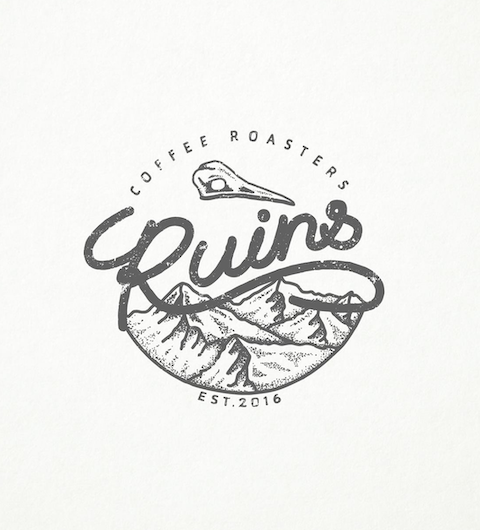 Ruins
Coffee
Roasters
Ruins Coffee Roasters
A Dream Place To Start.

Ruins Coffee Roasters, a wonderful space compiled with design and coffee.

Located aloneside the Jingmei creek and Muzha Rd., the space of Ruins Coffee Roasters is rebuilt from a deserted warehouse. While maintaining its original structure, the place has been remodeled into a stylish coffee shop filled with wooden elements. Cafe Junk, the predesecessor of Ruins, has won a silver prize in Taipei for renewing historic buildings.

In the coffee shop, coffee is a medium that links all pleasing elements, music, decor, fragrances, and flavors together, in order to realize the imagination of beauty. Home roasted coffee and hand made sweets are available, for visitors to take a coffee break from hustle city life, and to enjoy the floating of time at a slower pace.