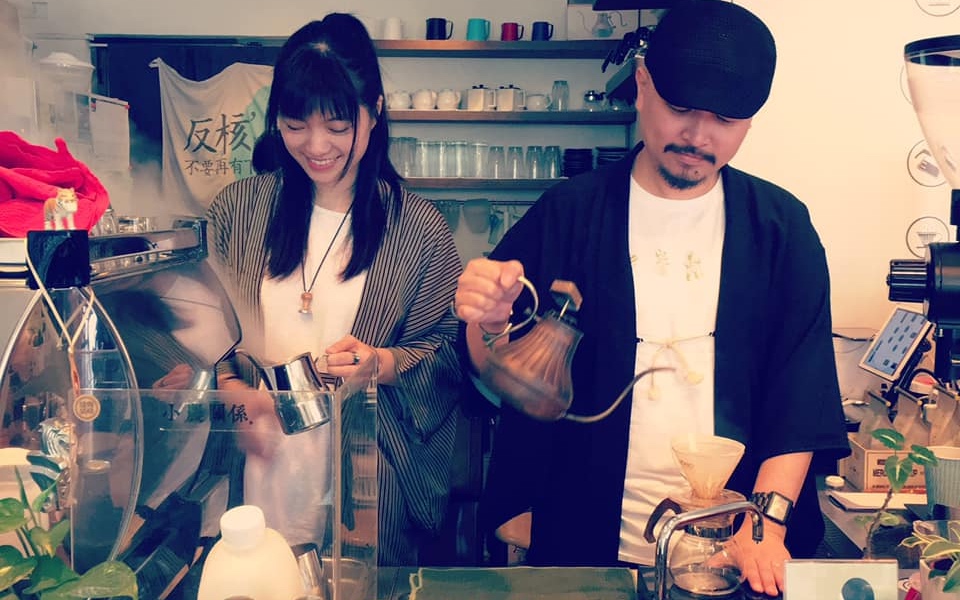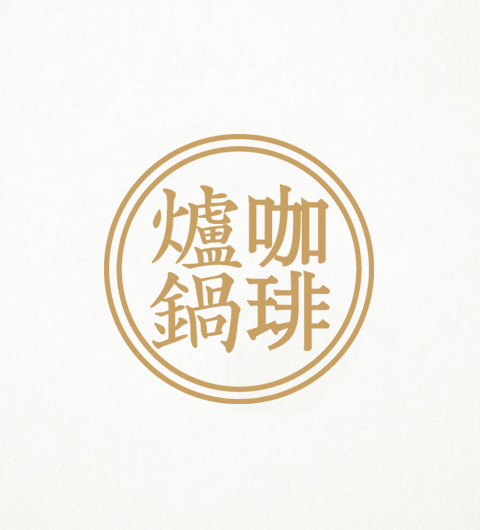 Luguo
Cafe
Luguo Cafe
Luguo Cafe, the sharing of love via coffee!

The meaning of Luguo's existence is to share the enjoyable moods using coffee as a medium. It's about the sharing the friendliness and kindness to all customers.

With the artful hands of roasters, delicate, rough, smoky, clear, warm, strong, various tastes can be derived from coffee and be delivered to customers, and every cup represents the connection of barista and her/his patrons. Luguo dedicates on turning the beans to a soothing cup of coffee at any moment.

Luguo started his journey since 2004 and Gaundu, Taipei, and had set up the first branch at Dadaocheng, Taipei, the historic zone of Taipei. From this island, Luguo introduces the fascinating world of coffee to all its visitors.