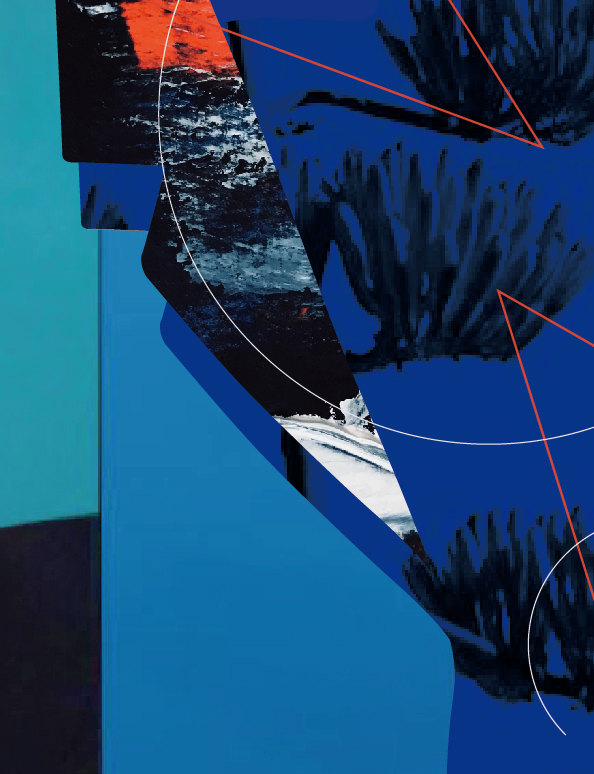 The Third Wave of Coffee Culture

Since the beginning of "The Third Wave of Coffee" culture two decades ago, this new way of enjoying coffee has become a trend in all around the world. From Northern Europe, to Americas; from west to east; from single origin to specialty coffee, the search of one cup of excellence has brought coffee professionals to the origin of coffee. By looking deep into the details, the long value chain fo coffee, from farm to cup, has been improved and elevated continuously, all thanks to the braveness and devotion of these coffee lovers. Let's cherish the rich flavor and aroma of the cup holding at hand, the best moment.

Local Artisan Coffee

Co-working with local coffee professionals, such as Enroute Coffee, Luguo Cafe, Simple Kaffa, Ruins Coffee Roasters, etc., for the promotion of Specialty Coffee, BEMO Cafe believe that the diversified flavors of lightly roasted coffee, the acidity, sweetness, bitterness and richness of it, will bring new ideas to our customers. With the building of personal flavor wheels, coffee can become an enjoyment full of excitement and experiment.


BEMO Cafe strives to become "Your Personal Barista"