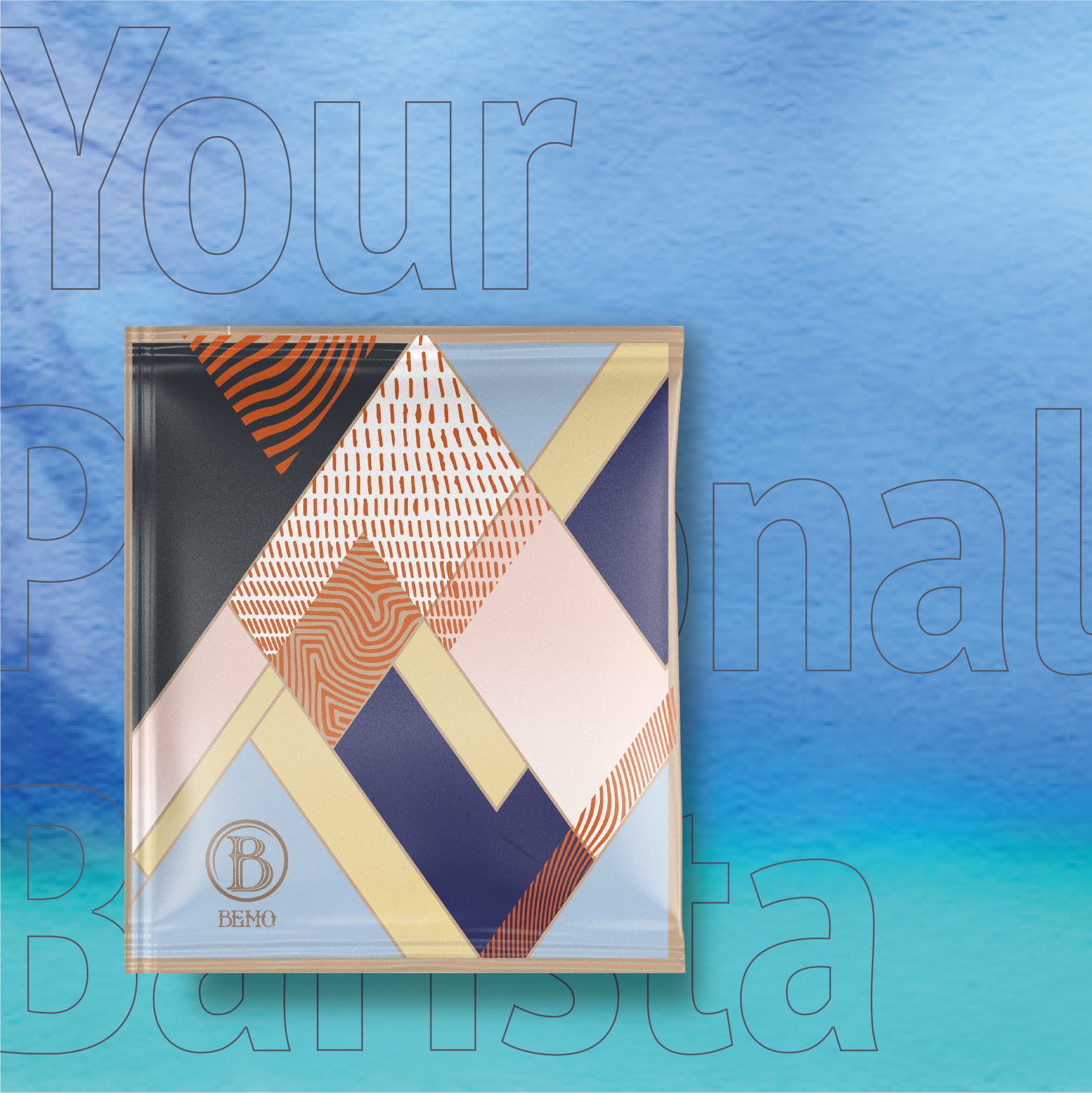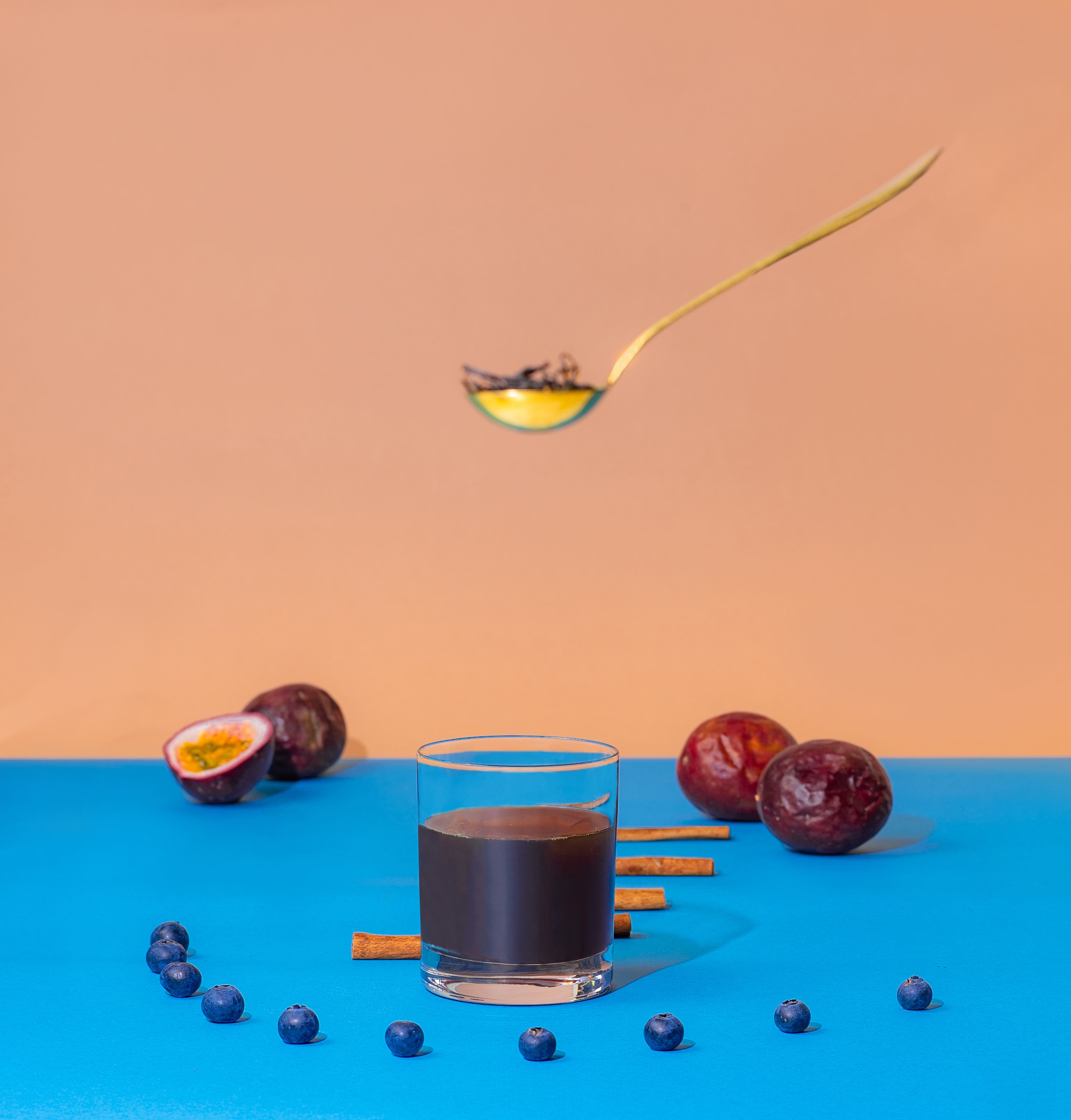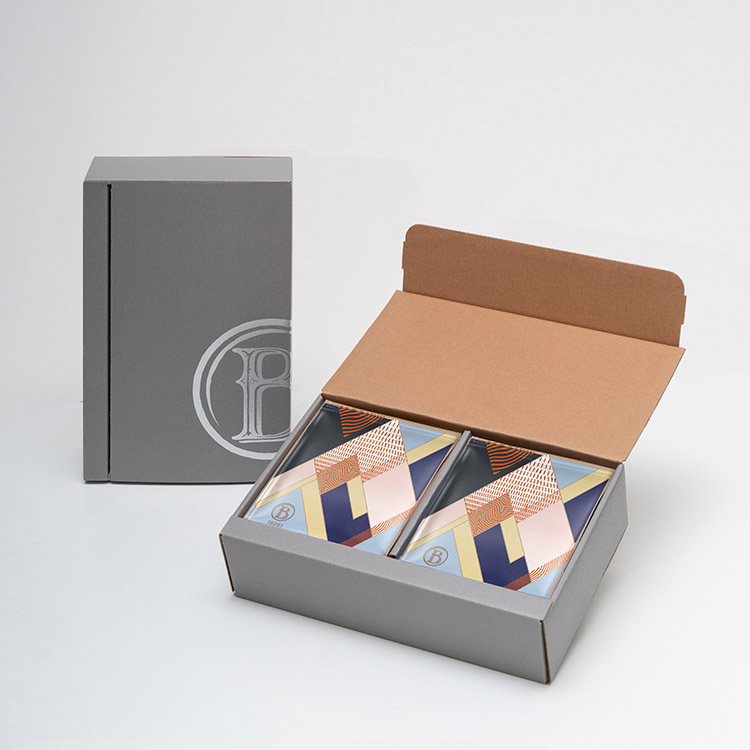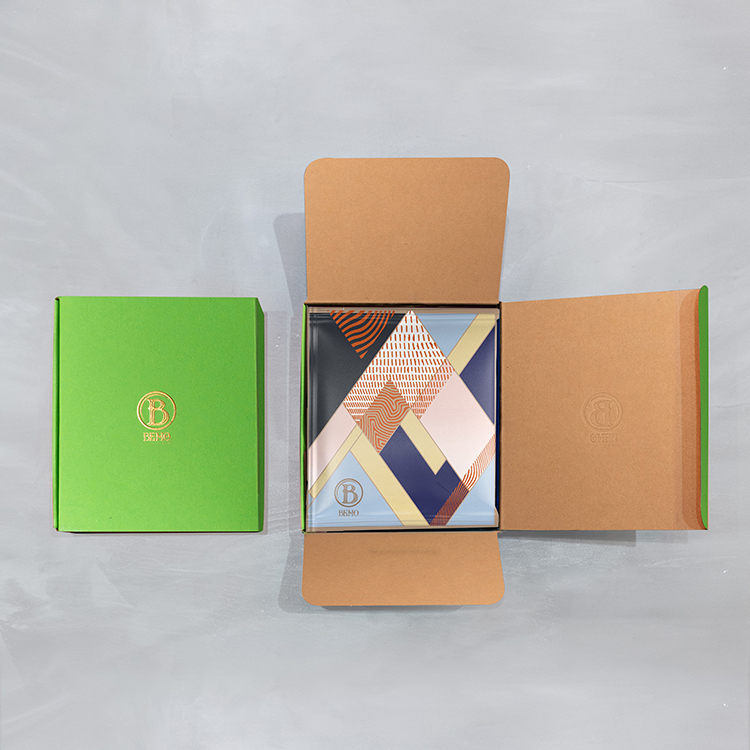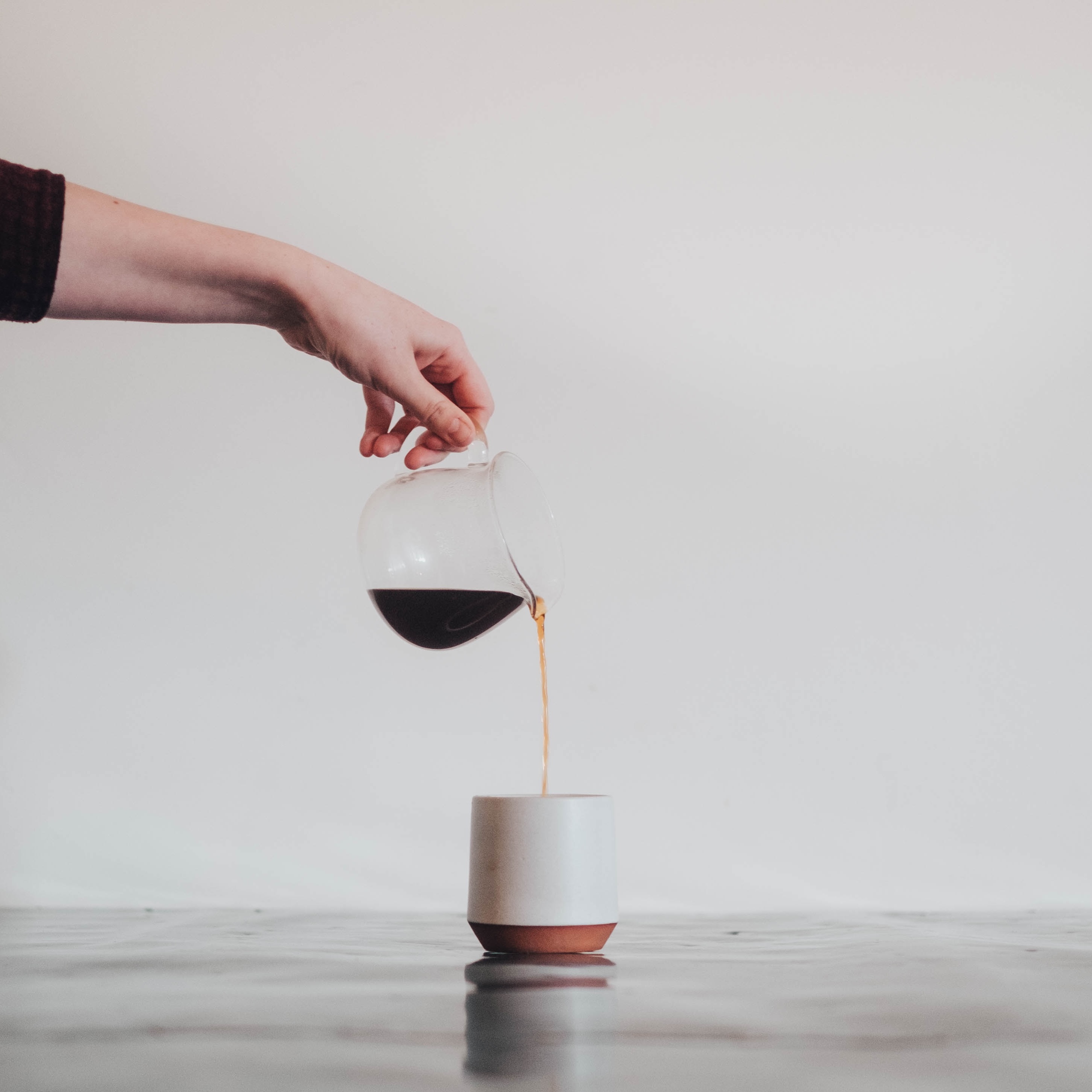 Taiwan Nantou Gaogfeng 36HR-A-Natural
Passion Fruit, Dried Berries, Cinnamon, Black Tea
Brewing method
Pack Size
Quantity of Products
Flavor Descriptions

Passion Fruit, Dried Berries, Cinnamon, Black Tea
Tasting Notes

If the stereotype of Asian coffee is earthy and dull, then this coffee from Sengyue Gaofeng Estate will surely break that impression. The first thing you can feel is the aroma of passion fruit, and just noticeable touch of milk and cinnamon; the middle note is dried berries and light yet elegant tea aftertaste make you smile after this coffee.

Artisan Roaster

Enroute Coffee

"In rituals, we act out things we cannot put into words"

Enroute Coffee, the experimenter in the alley.

Hidden in the tiny alley near Yongchun station of Taipei MRT, the owner of Enroute, Ryan, a.k.a. Principal, makes this coffee shop a laboratory for light roasting coffee. He involved in the coffee world since 2012, and accredited various certificates from SCAA and SCAE in 2014; then acquired the CQI certificate in HK in 2015, his pursue of excellence still continues. Ryan often makes joke about himself that he is an outcast of coffee who hide in the corner exploring the possibilities of coffee.

From roasting, brewing, to the enjoyable sip of coffee, Enroute coffee insists on every detail, with the respect of the vast knowledge of the coffee world. Enroute aims to light up the way for coffee lovers even while it's still far from reaching the end.