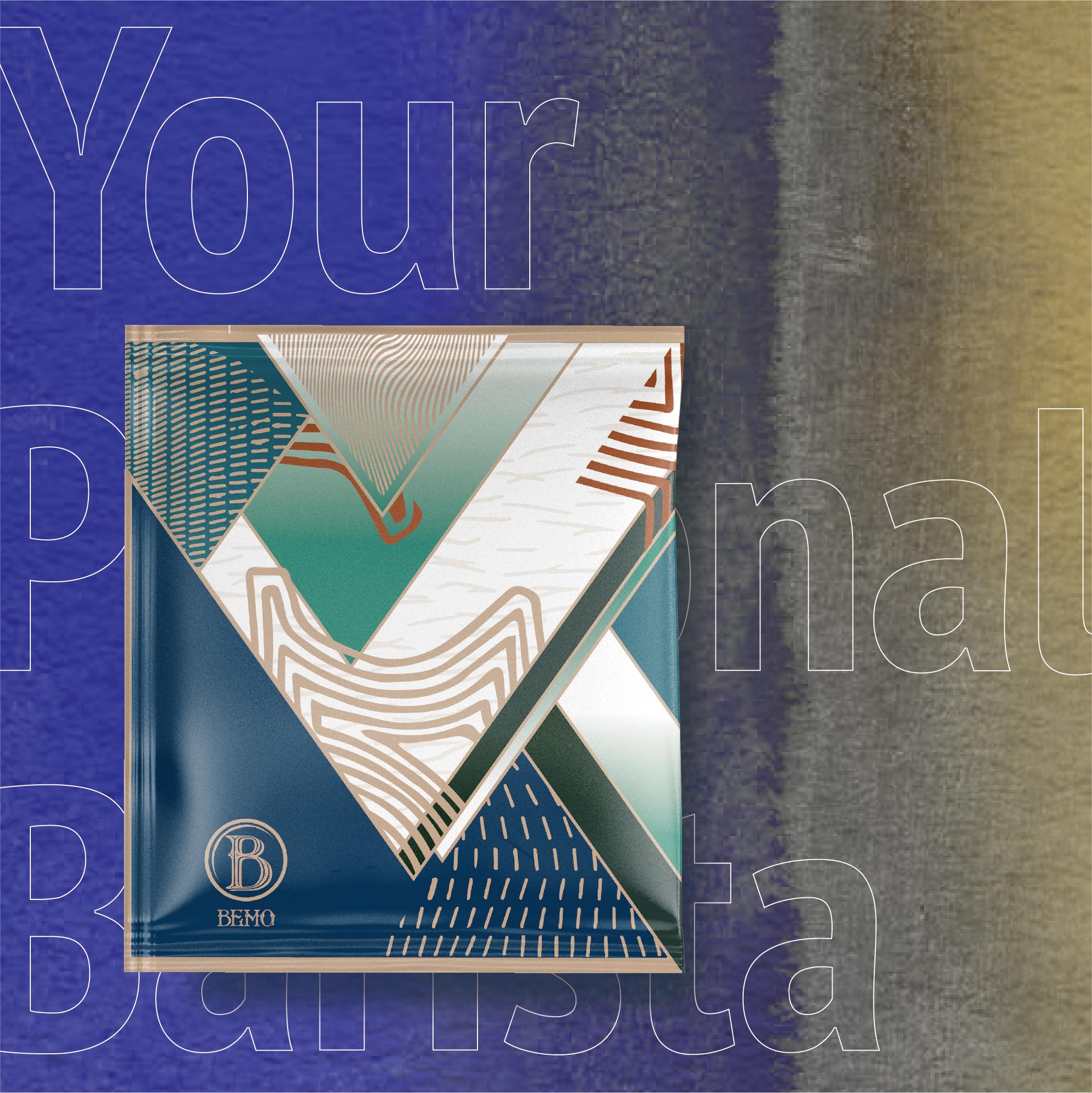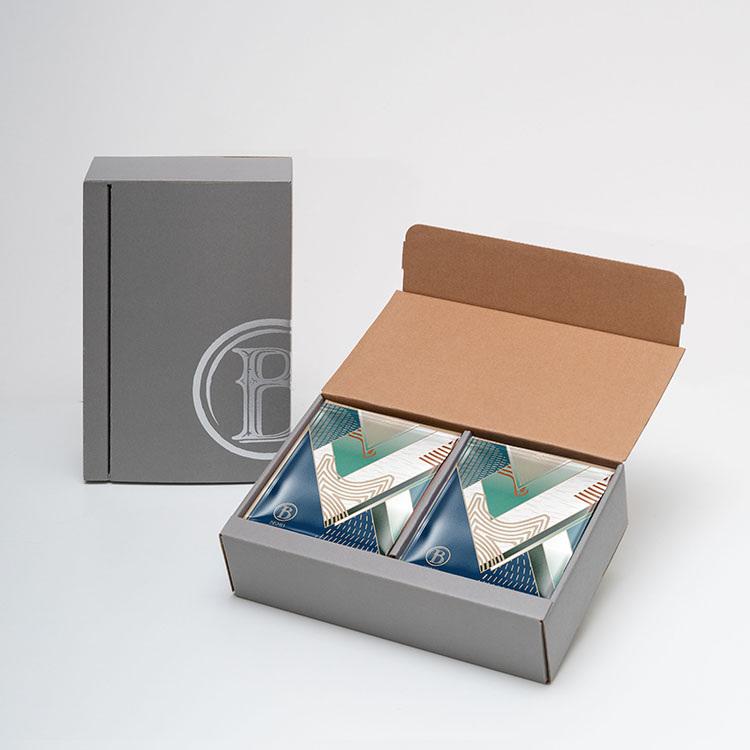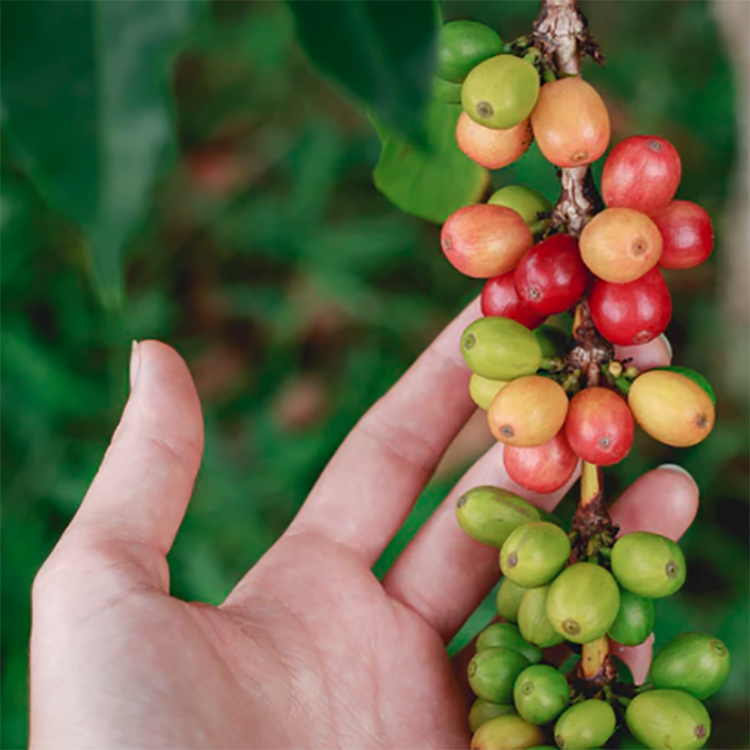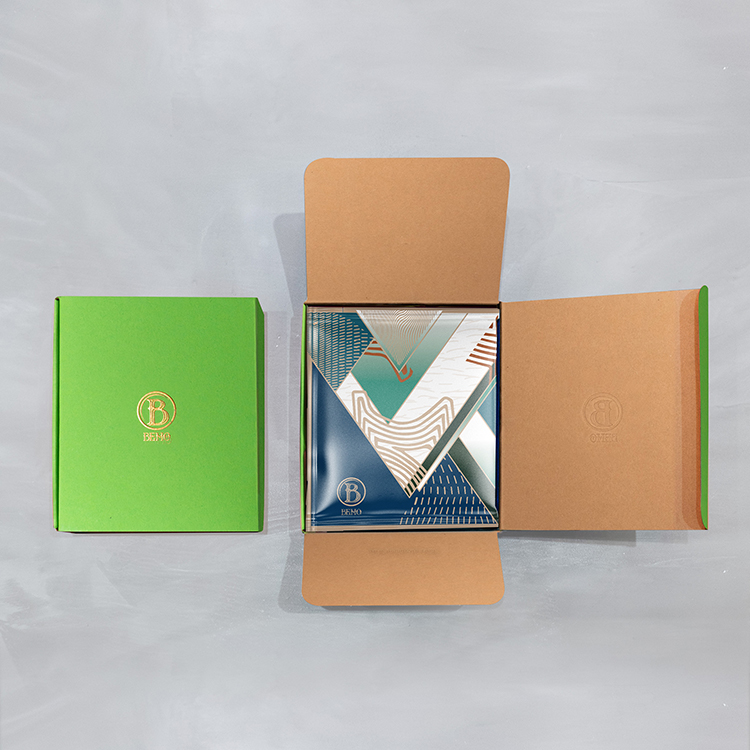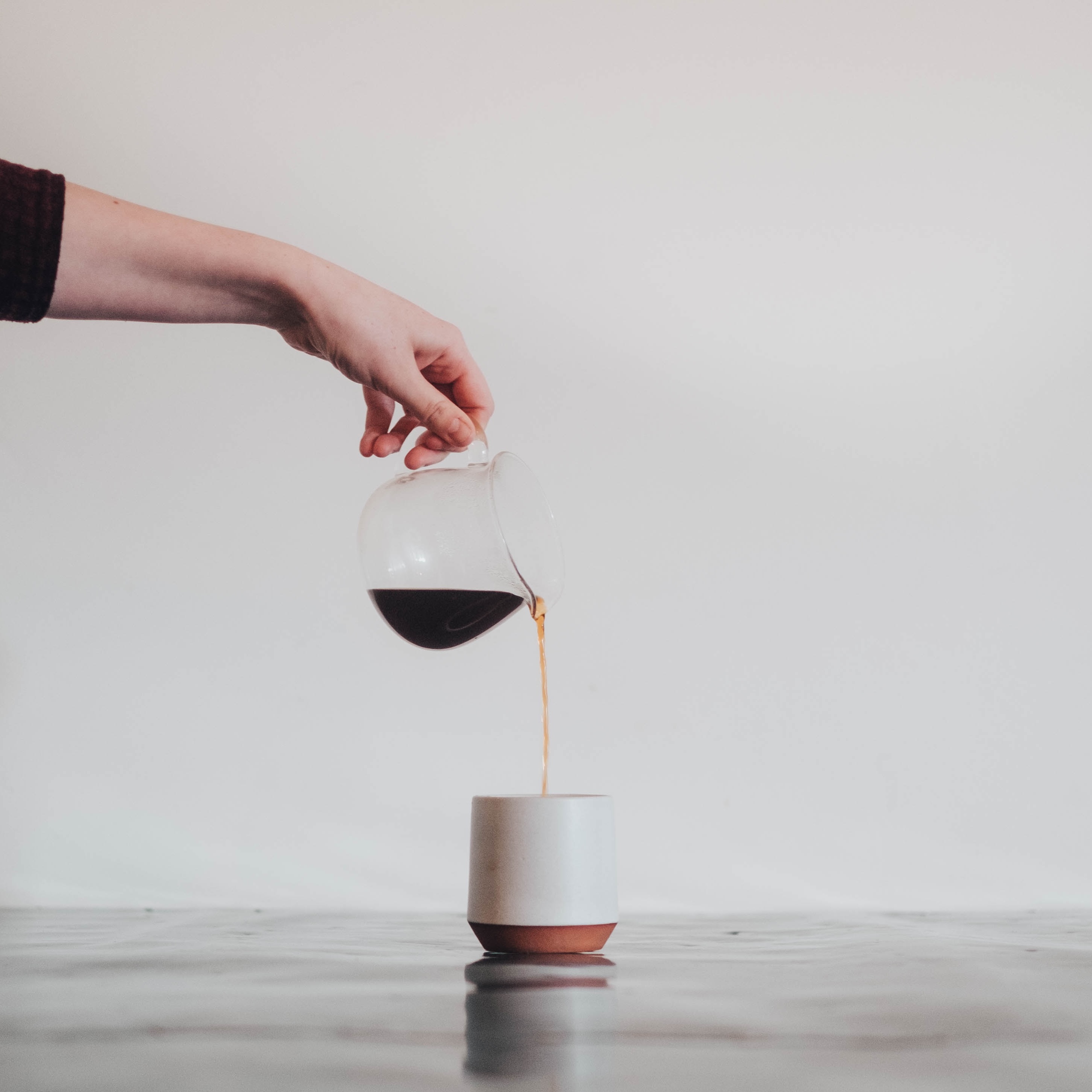 Taiwan Alisan Yipin Washed
Oolong Tea, Grapefruit, Chamomile
Brewing method
Pack Size
Quantity of Products
Flavor Descriptions

Oolong Tea, Grapefruit, Chamomile

Tasting Notes

The logo of Yipin Estate in Alisan features the animals living around the estate, and which are also the best proofs of the natural environment that accounts for the high quality of the coffees grown here. Amongst all animals, the iconic Taiwan macaque is the most active visitor to Yipin Estate.

This washed coffee is a very clear and pure. When tasting it, you'll get the scents of herbal and floral fragances that fill the nose, while the flavor of Oolong tea come out in your mouth. The acid and sweet flavor of Yuzi and a bit of bitterness of Yuzi peel play the key roles in this simply amazing coffee.

Yipin Estate is active participating coffee events in Taiwan. With such continous interactions with roasters and professionals, Yipin represents the most precious quality of local coffees that link the land, culture, and people.

Artisan Roaster

Simple Kaffa

Among all the cafés in the world, one of the BEST is here in Taiwan!

The idea is simple, the great taste is simple, but never Berg Wu's persistence in pursuing perfection. From 2004 to 2019, started with a tricycle to the No. 1 of the "50 BEST coffee in the world" awarded by Big 7 Travel website, it's the persistence that attracted countless visitors around the world to come to enjoy one cup of great coffee.

"It's our mission to serve our customers with unforgettable coffee experiences, by our cosy space, by the specialty coffee prepared by professional barista. And if you're looking for something unique, it's our responsibility to meet your requirement." The store manager said.

There's one person stands behind the miracle, Berg Wu, the 2016 WBC world champion, he plays the role as master roaster and master barista of Simple Kaffa. With Berg and his team's endeavor, Taiwan coffee become more popular and well known in the world.