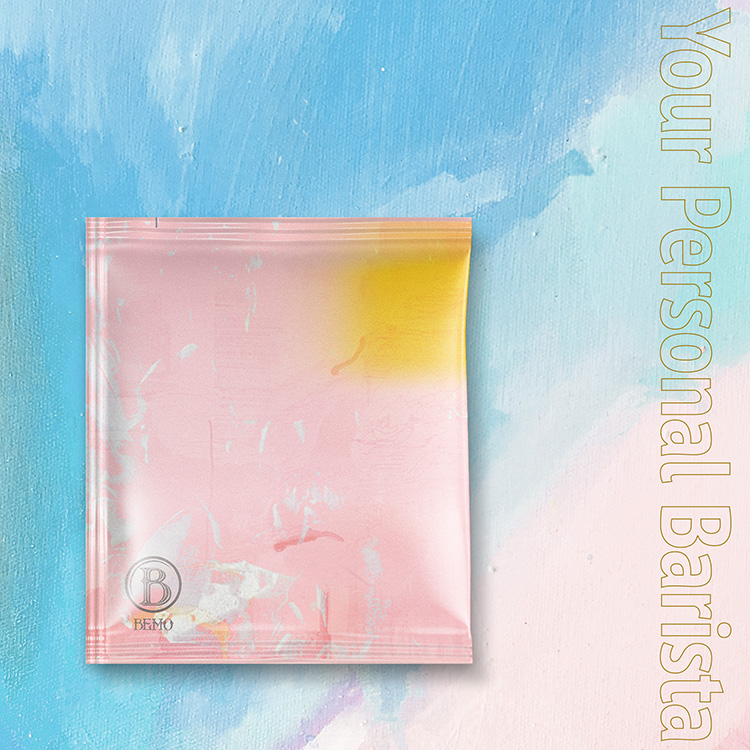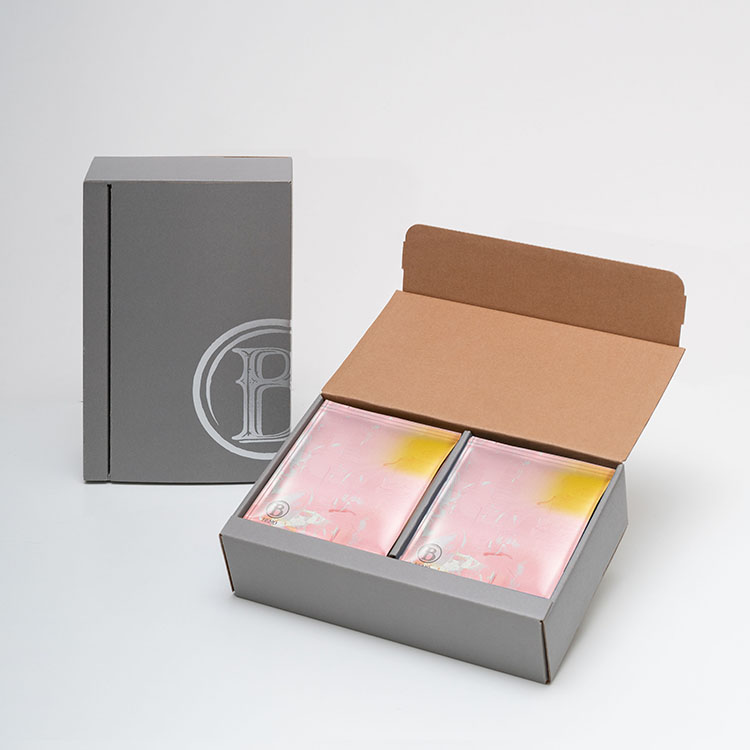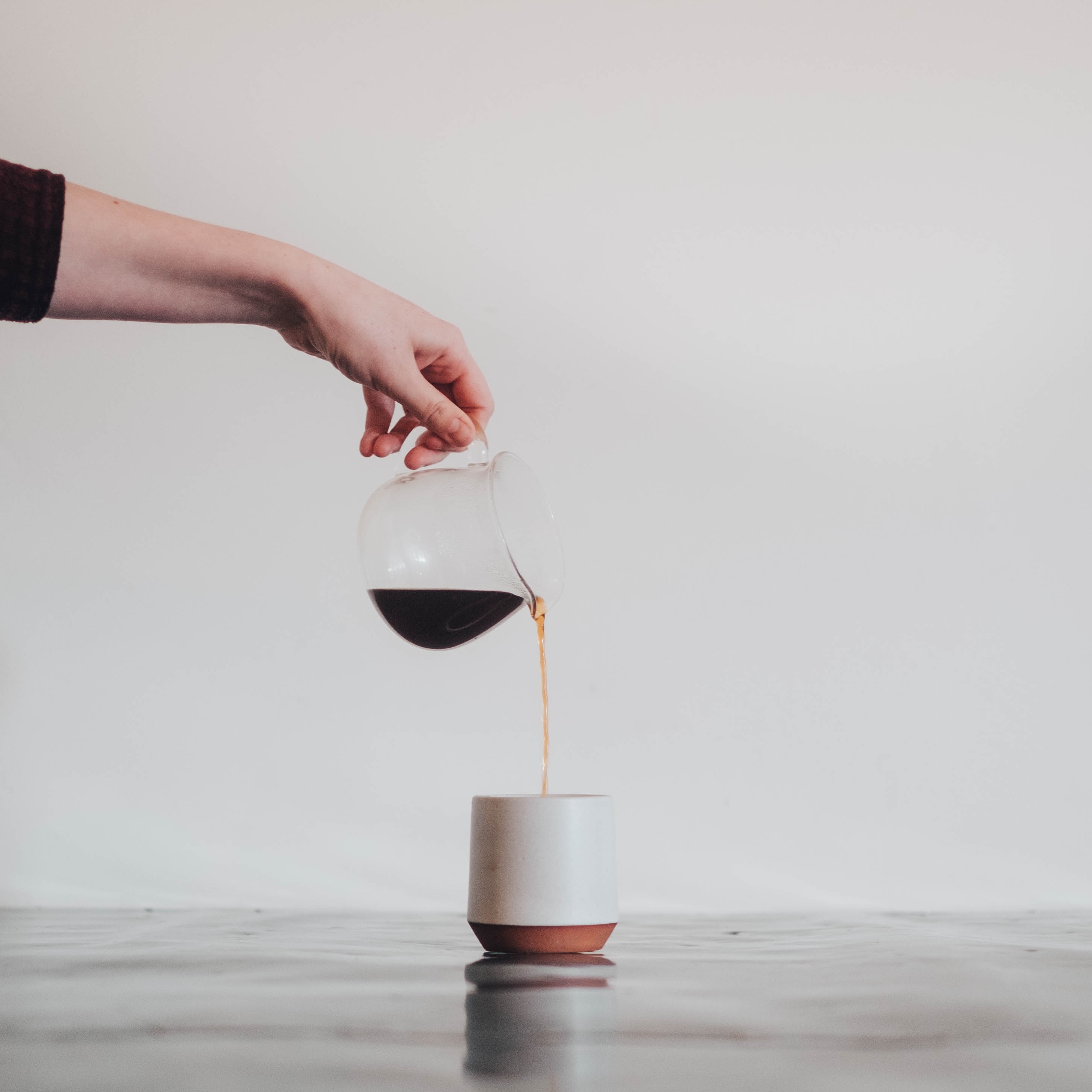 Panama Finca Hartmann Gesha
Yogurt, Passion Fruit, Pineapple, Pomegranate, Cocoa, Whiskey
Brewing method
Pack Size
Quantity of Products
Flavor Descriptions

Yogurt, Passion Fruit, Pineapple, Pomegranate, Cocoa, Whiskey

Flavor Notes

A sip of this Hartmann Gesha immerses you with complicate yet delicate flavors of yogurt, passion fruit, pineapple, just like a cup of light fruit yogurt that refreshes the body and soul.

Among the farms across Panama, the Hartmann Estate, as the Winner of Best of Panama in 2006, is one of the most prestigious and reknown estate. One of the secrets is that Hartmann Estate devotes herself in environmental protection, with keeping the land as original condition and avoiding unnecessary development. The estate had also won the certificate for friendliness towards birds.

Hartmann sets example to other farms by maintaining the best condition of the mother land, and that contributes to the wonderful flavors of coffees grown there.

Artisan Roaster

Enroute Coffee

"In rituals, we act out things we cannot put into words"

Enroute Coffee, the experimenter in the alley.

Hidden in the tiny alley near Yongchun station of Taipei MRT, the owner of Enroute, Ryan, a.k.a. Principal, makes this coffee shop a laboratory for light roasting coffee. He involved in the coffee world since 2012, and accredited various certificates from SCAA and SCAE in 2014; then acquired the CQI certificate in HK in 2015, his pursue of excellence still continues. Ryan often makes joke about himself that he is an outcast of coffee who hide in the corner exploring the possibilities of coffee.

From roasting, brewing, to the enjoyable sip of coffee, Enroute coffee insists on every detail, with the respect of the vast knowledge of the coffee world. Enroute aims to light up the way for coffee lovers even while it's still far from reaching the end.