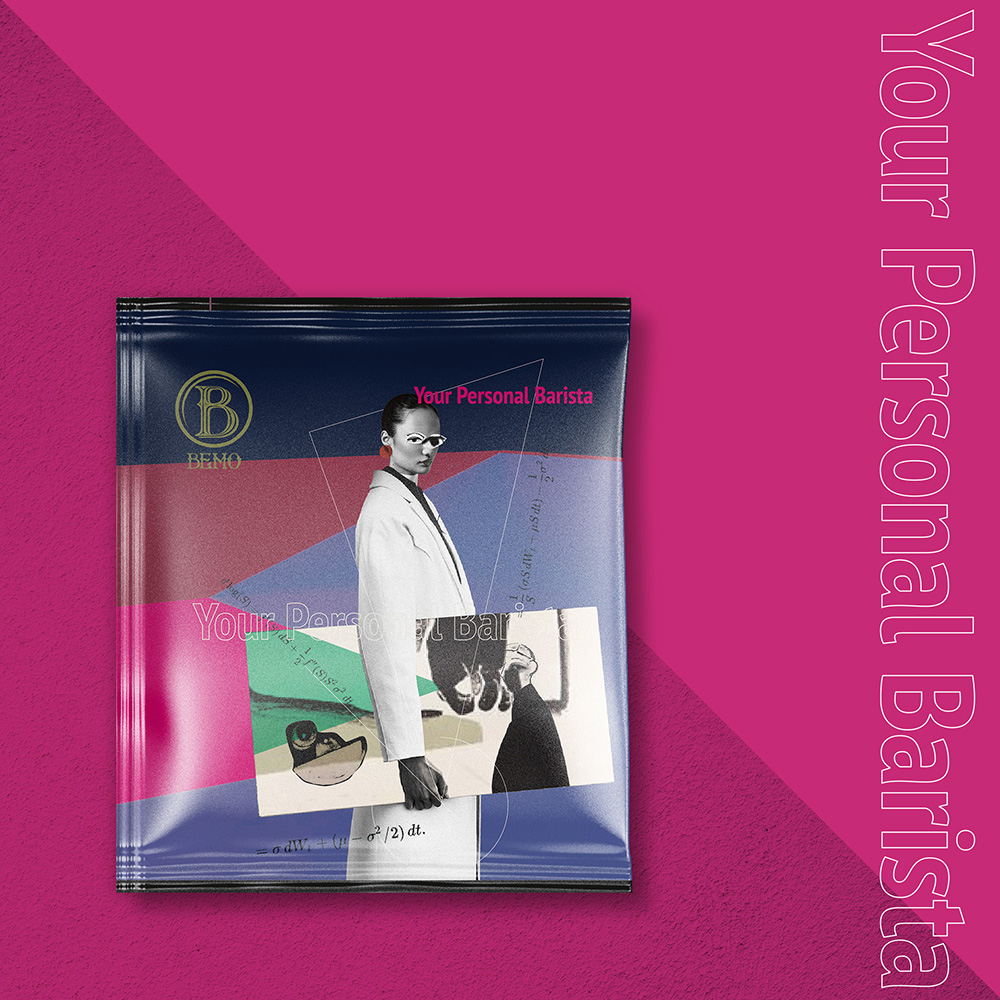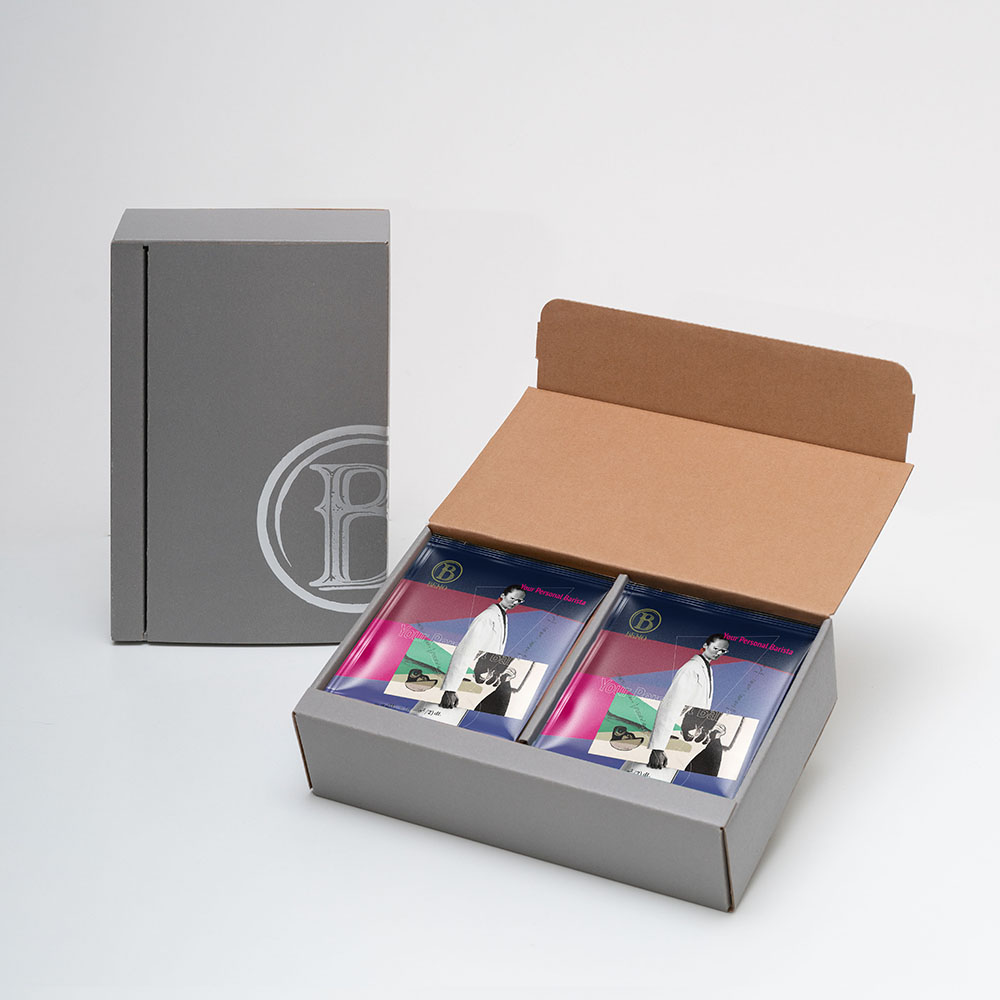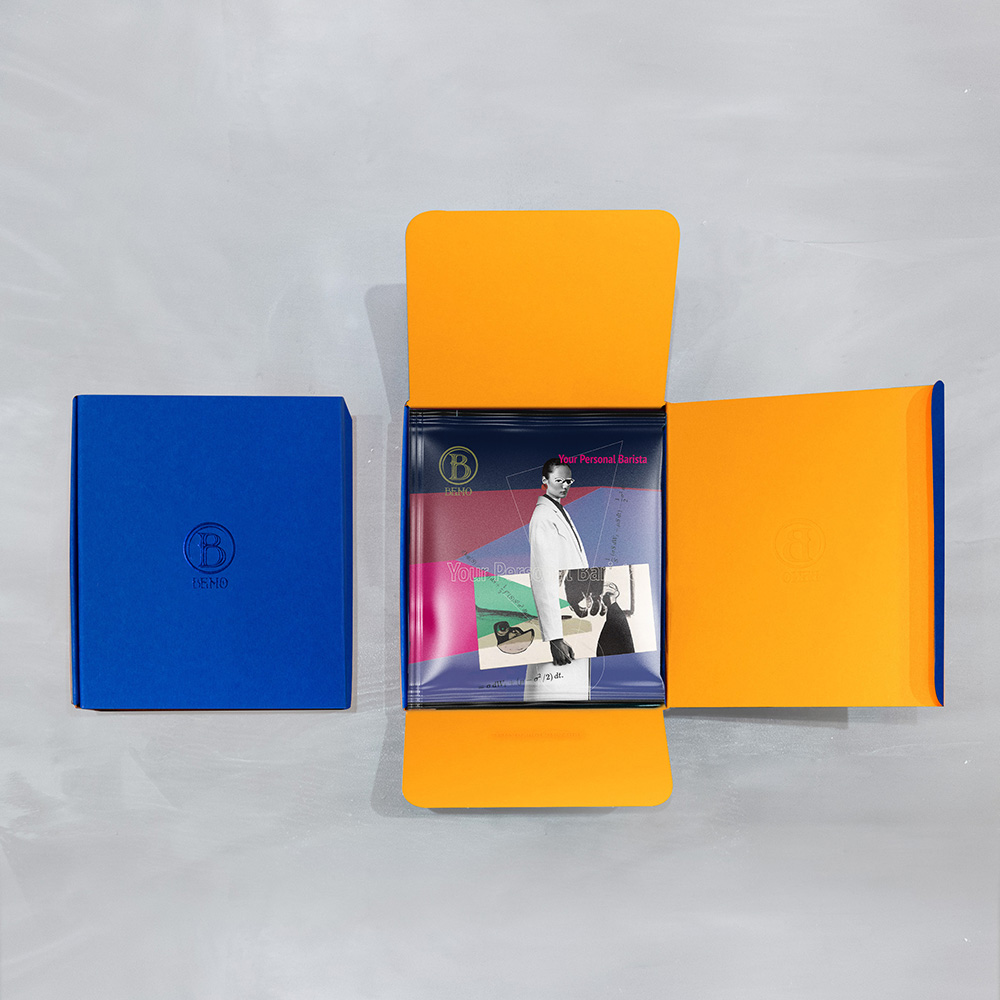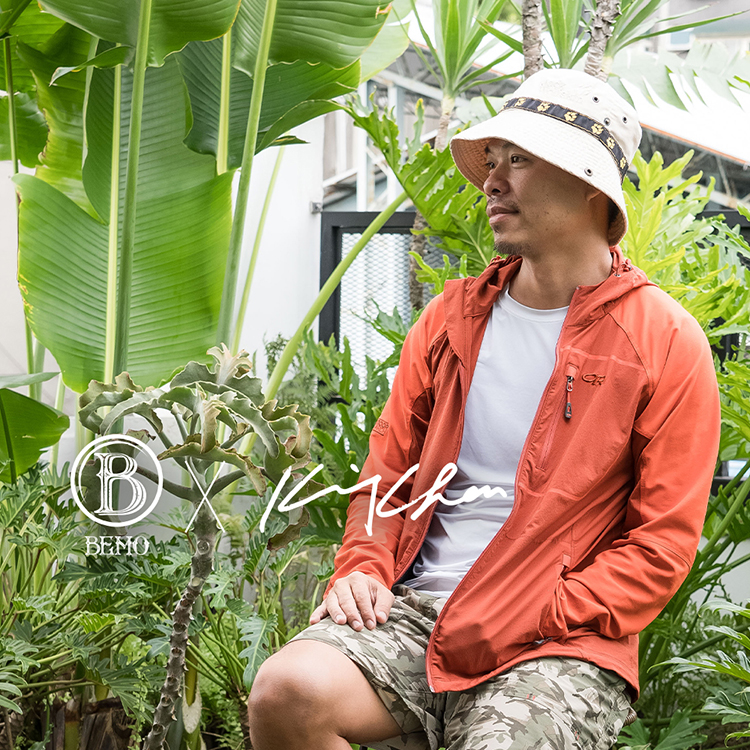 Ethiopia West Arsi Nensebo
Xpansion Series: BEMO Cafe X King
Brewing method
Pack Size
Quantity of Products
BEMO Cafe Xpansion Series

BEMO Cafe Anniversary Events Starts on 15th of November!

BEMO Cafe proudly presents Xpansion Series, a new collection co-working with famous artist, Johnnp, fashion illustrator, lichiaman, and major designer of BEMO Cafe, King. The event will be held on "The Gala Asia" at Huashan 1914 Creative Park from 13th of Nov. till 10th of Dec.

Through artworks, designers and artists tell their stories about coffee in their lives. In this season full of gratitude, share the warmth and energy with the people you cherish the most via BEMO's single origin coffees.

BEMO Cafe X Major Designer King

King is big slasher, passionate about photography, design, and outdoor sports training, and is a core member of the creative integration team "好飽栗美創社" for art curation, design planning and professional photography. Focusing on creative brain-burning work, and prefers learning all kinds of things about life, sea diving in summer, mountain climbing in winter, and maybe one day he will nod and rub shoulders with you on a bayside or forest road.

He is also the co-founder of "Good Well" second-hand outdoor gear platform, which dedicates in promoting the healing power of nature and providing more options for people who love outdoor activities.

Flavor Descriptions

Orange, Peach, Bergamot

Tasting Notes

The Nesebo Processing Plant is made up of many small farmers. The farms there enjoy the inherent advantages of high altitude and abundant sunshine, coupled with the attention of small farmers. Clean flavor, citrus and bergamot aromas bring warmth to autumn.