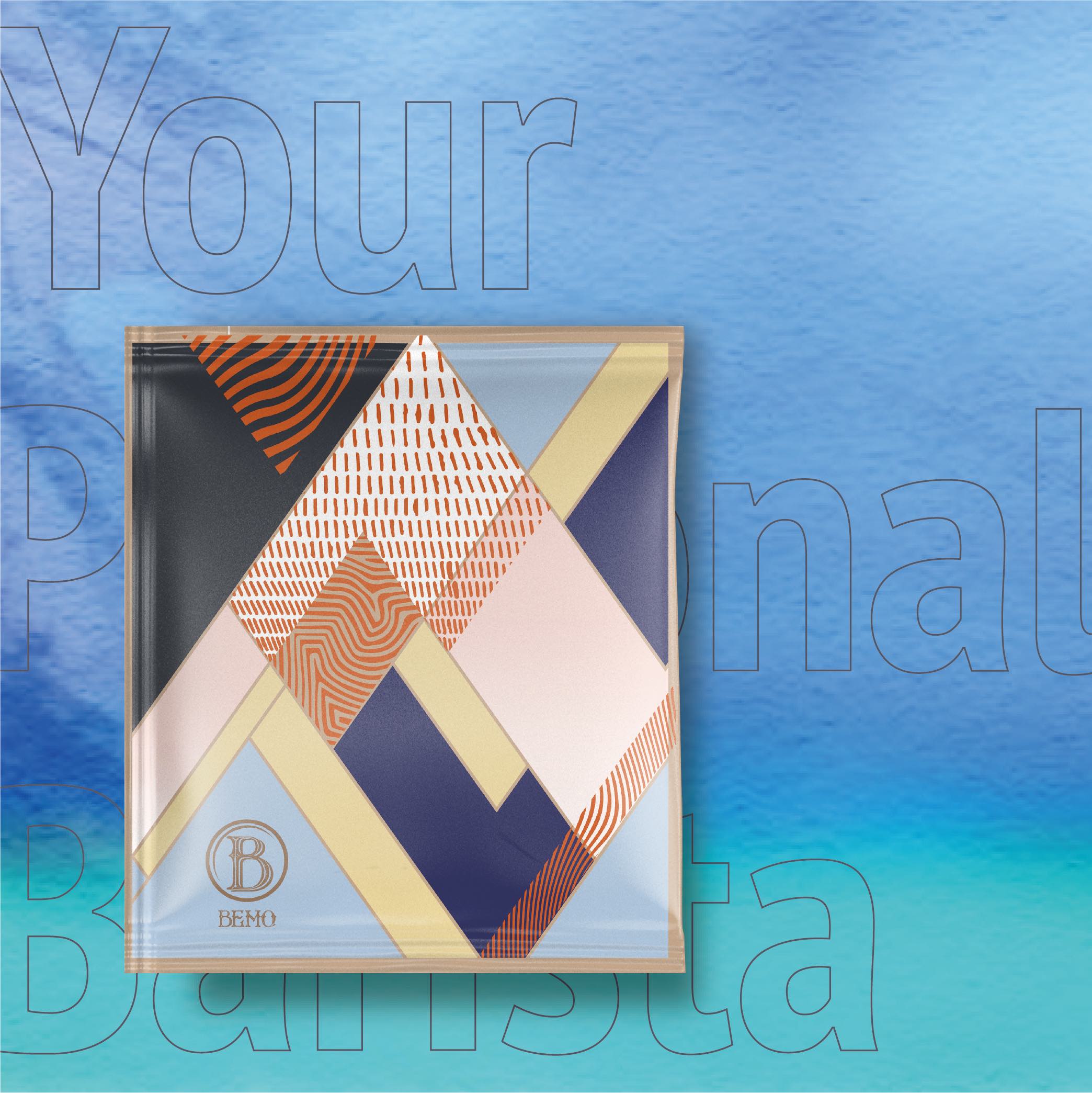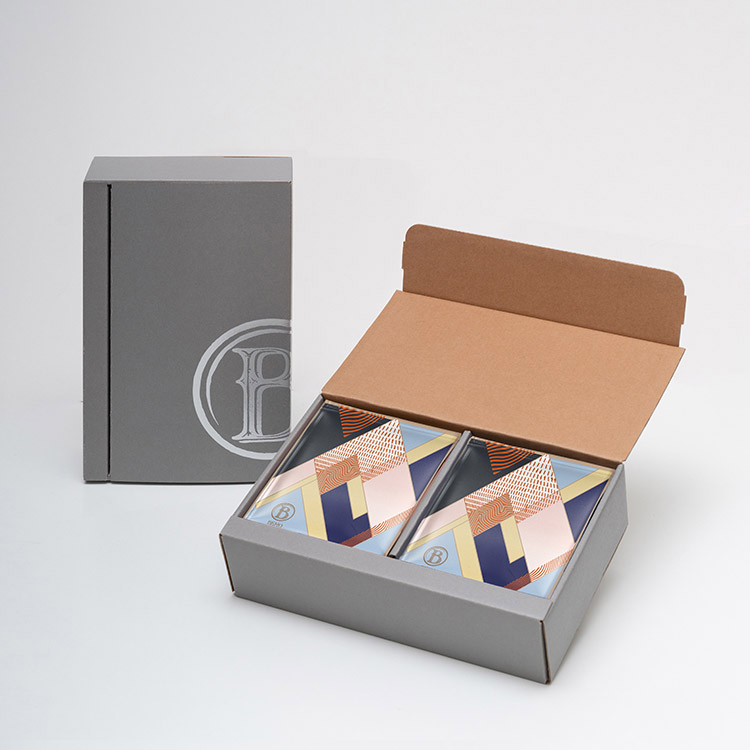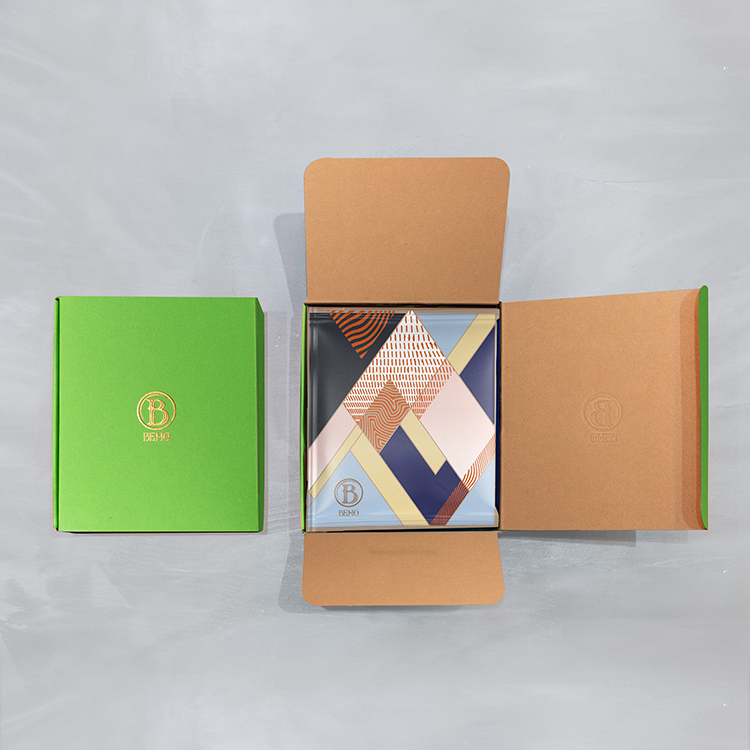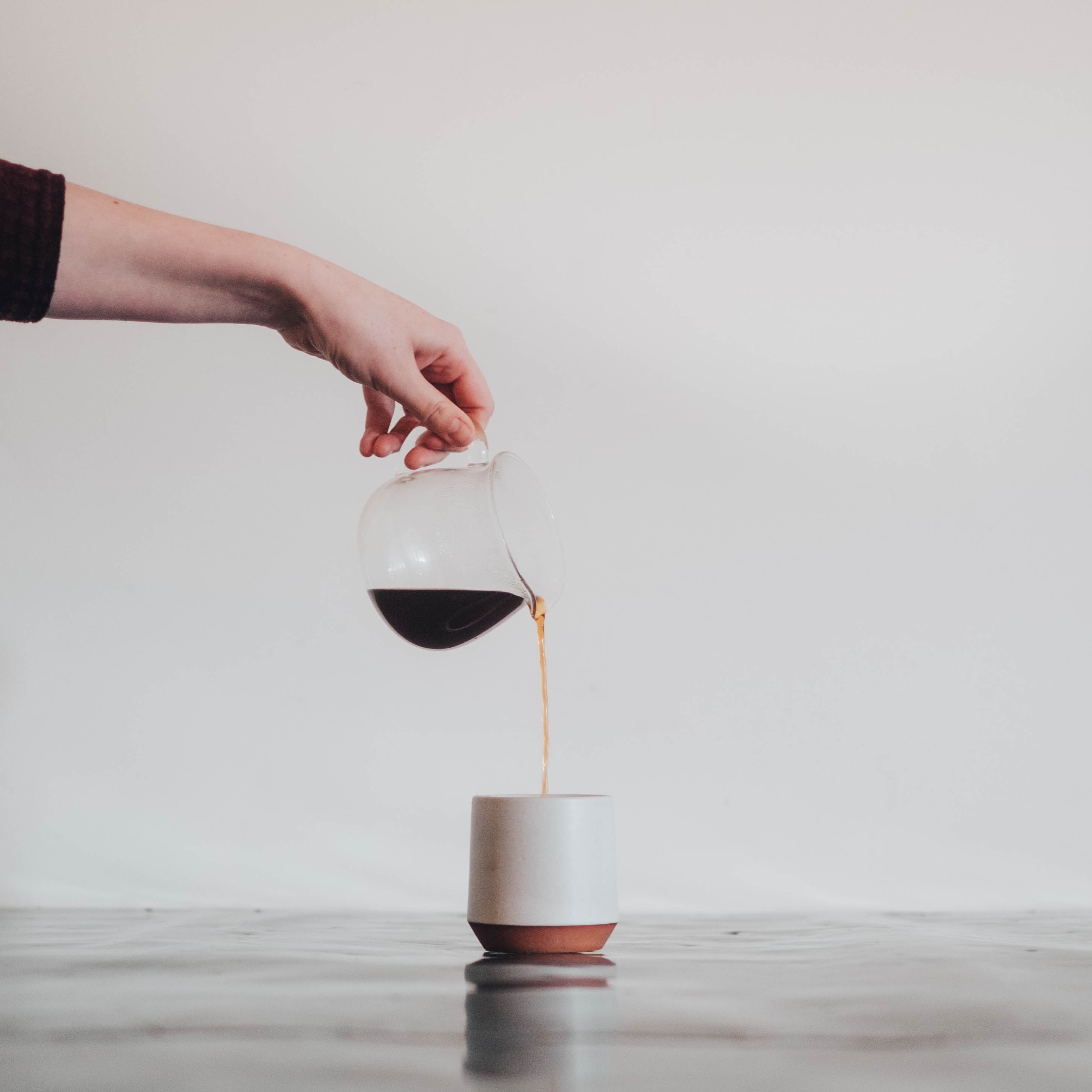 Taiwan Alisan Yuyupas Mafe Washed
Peach, Perilla Plum, Basil, Taiwanese Tea, Sugar
Brewing method
Pack Size
Quantity of Products
[ Flavor Descriptions ]

Peach, Perilla Plum, Basil, Taiwanese Tea, Sugar

[ Alisan Mafe Coffee Beans ]

Carefully selected coffee beans grown in the mountains of 1000-1300 meters above sea level in Alisan, Taiwan. After complete sun drying, washing, fermentation, and perfect preservation, the coffee beans are finely roasted by a artisan roaster. This Mafe coffee bean is very suitable for making a single origin coffee, and you can drink the most natural flavor of coffee.

[ Tasting Notes ]

Yuyupas is located in the high-altitude cloud-sea area in Alishan. The huge temperature difference between day and night makes the coffee beans full of aroma. The coffee varietal SL34 from Kenya is suitable for planting in high-altitude and is resistant to heavy rainfall. Growing in such a harsh environment, the coffee is full of bright glucose and fruity sweetness, tangy berry aroma, bright passion fruit acidity, multi-layered flavor, and the sweetness of brown sugar finishes, as if looking at it, you will see the magnificent beauty of wide Alisan.

[ Artisan Roaster ]

Enroute Coffee

"In rituals, we act out things we cannot put into words"

Enroute Coffee, the experimenter in the alley.

Hidden in the tiny alley near Yongchun station of Taipei MRT, the owner of Enroute, Ryan, a.k.a. Principal, makes this coffee shop a laboratory for light roasting coffee. He involved in the coffee world since 2012, and accredited various certificates from SCAA and SCAE in 2014; then acquired the CQI certificate in HK in 2015, his pursue of excellence still continues. Ryan often makes joke about himself that he is an outcast of coffee who hide in the corner exploring the possibilities of coffee.

From roasting, brewing, to the enjoyable sip of coffee, Enroute coffee insists on every detail, with the respect of the vast knowledge of the coffee world. Enroute aims to light up the way for coffee lovers even while it's still far from reaching the end.