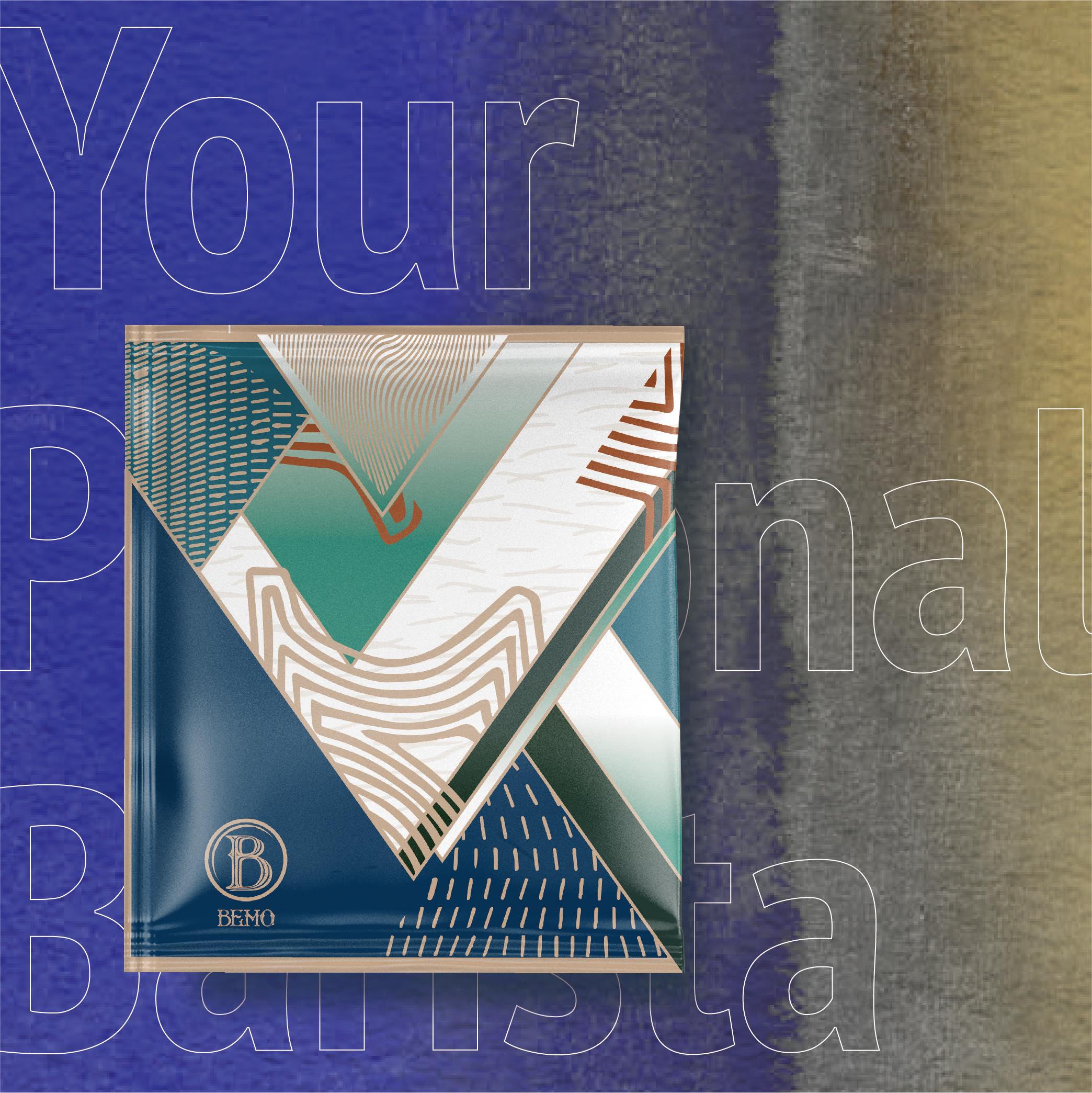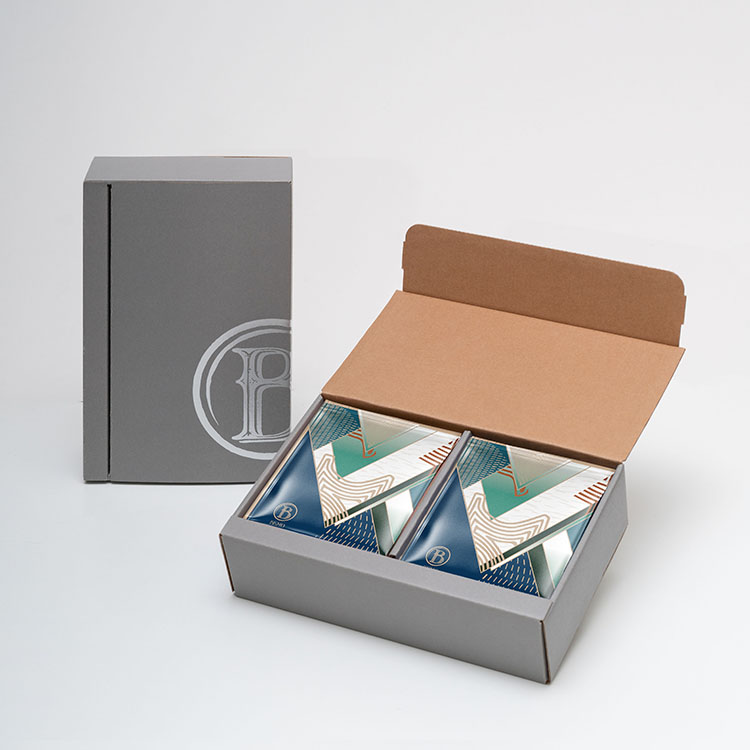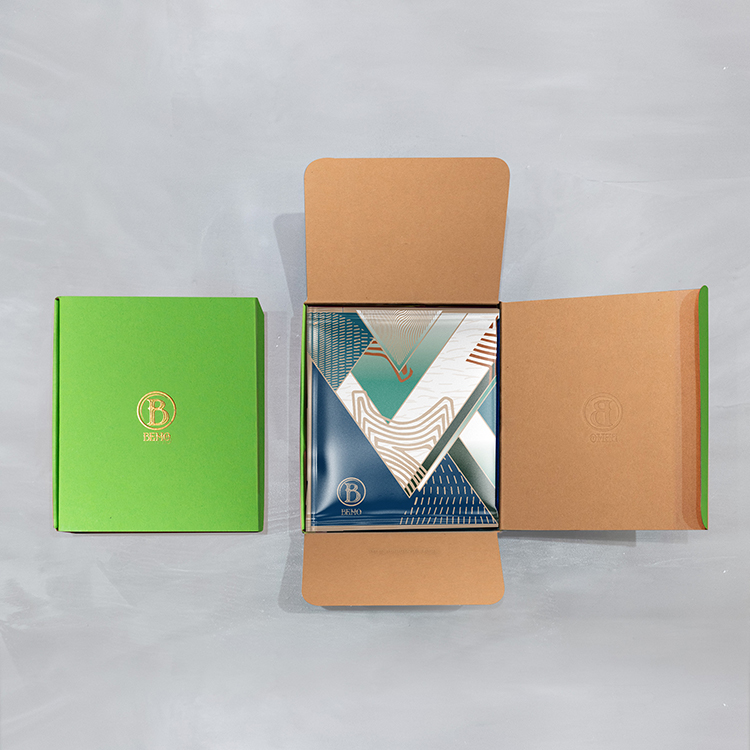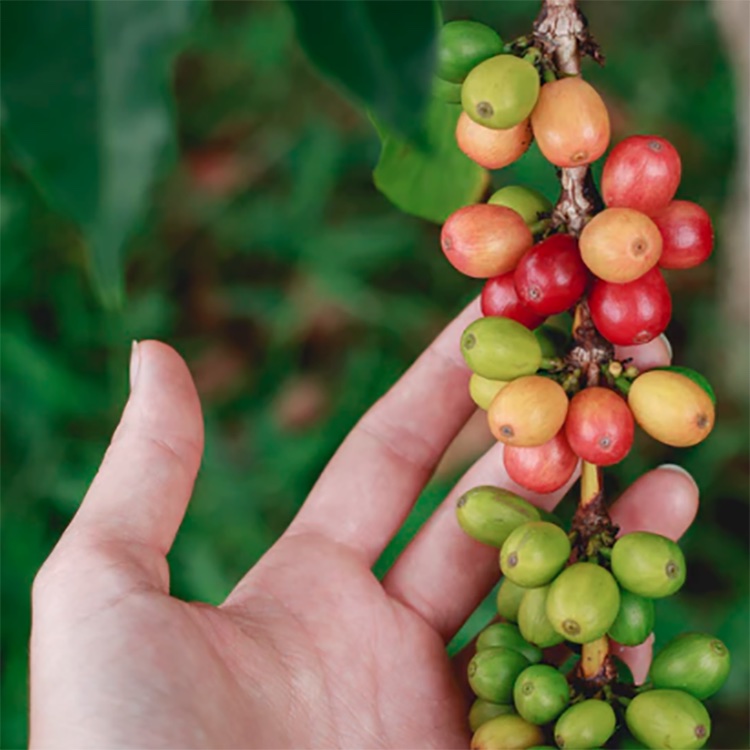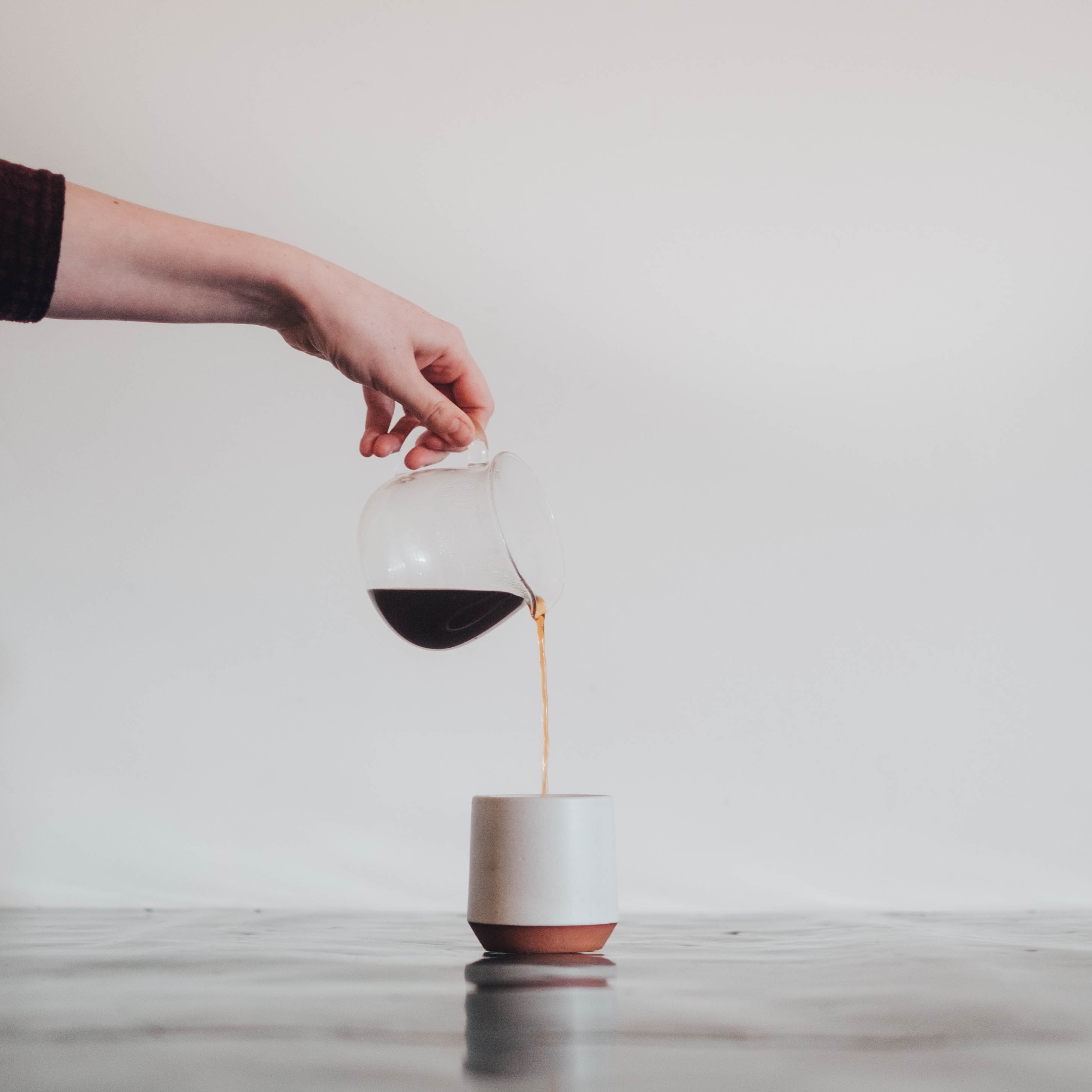 Taiwan Alisan Xin Qing Honey
Ginseng, Citrus, Brown Sugar
Brewing method
Pack Size
Quantity of Products
[ Flavor Descriptions ]

Ginseng, Citrus, Brown Sugar

[ Artisan Roaster ]

Simple Kaffa

Among all the cafés in the world, one of the BEST is here in Taiwan!

The idea is simple, the great taste is simple, but never Berg Wu's persistence in pursuing perfection. From 2004 to 2019, started with a tricycle to the No. 1 of the "50 BEST coffee in the world" awarded by Big 7 Travel website, it's the persistence that attracted countless visitors around the world to come to enjoy one cup of great coffee.

"It's our mission to serve our customers with unforgettable coffee experiences, by our cosy space, by the specialty coffee prepared by professional barista. And if you're looking for something unique, it's our responsibility to meet your requirement." The store manager said.

There's one person stands behind the miracle, Berg Wu, the 2016 WBC world champion, he plays the role as master roaster and master barista of Simple Kaffa. With Berg and his team's endeavor, Taiwan coffee become more popular and well known in the world.